Author Shorts: How do you define suspense?
Author shorts is back! And this time, I want to know, "How do YOU define suspense?"
Of course, the Author Shorts twist is that there are no long-winded responses aloud. All answers had to be no more than two sentences. Brevity presents a greater challenge.
"Suspense is the moment you reach when you want to know what happens next but where you have no idea to turn the page because the anticipation is almost heart-stopping. Of course you're going to turn the page, but it's a choice you know you need to make."
Julianne Snow, author of Days with the Dead and Glimpses of the Dead
Site: dayswiththeundead.com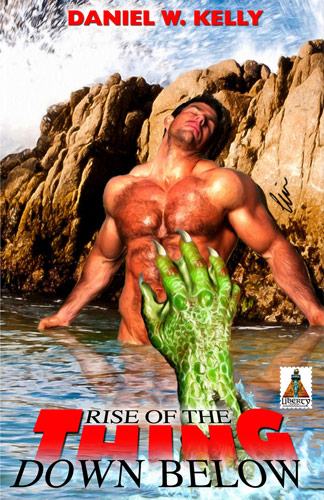 "The unbearable withholding of a horrorgasm."
Daniel W. Kelly, author of Rise of the Thing Down Below
Site: www.danielwkelly.com
"It's a steady incline up, up, up, and the peak is kept just enough out of sight to get that sinking feeling that this is gonna hurt oh-so-good."